Event calendar & theme worlds
The most beautiful events for your vacation in the Salzkammergut area
There is much to discover in the UNESCO World Heritage region of Hallstatt Dachstein Salzkammergut and in the numerous neighbouring towns. In our event calendar you will find the best tips for your holiday in the heart of Austria. For those who do not want to click around, we have summarised the best events in our seasons overview. We hope you enjoy browsing and have an unforgettable holiday in the Salzkammergut
Theme world "Art and culture"
Theme world "Guided tours in the Salzkammergut"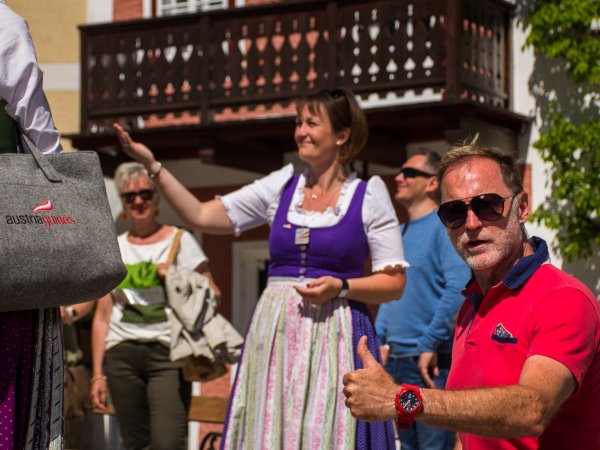 Would you like to find out more about the country and its people? About the impressive history of the region? Then come along on one of the numerous guided tours in the Salzkammergut area. Whether in groups or in a private tour, whether large or small. Whether above ground or underground - an experience every time. There is a suitable answer to every question here. And the trained guides are looking forward to your coming! Discover the Salzkammergut from its most beautiful side!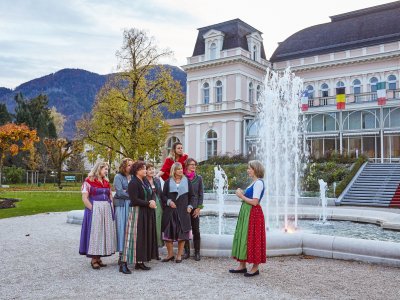 Enjoy the unforgettable flair of the imperial town of Bad Ischl on a guided tour with certified Austria Guides.
Experience the World Heritage Site in a very special way: On a flexible guided tour through the historic centre. Simply register now and experience history up close. You can't get more live than that.
Theme world "Salz mines in Hallstatt & Altaussee"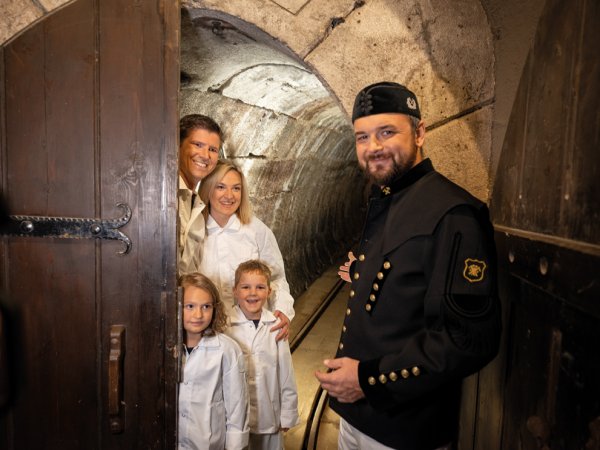 Feel the magic of bygone days and immerse yourself in a magical realm of glistening salt crystals, mysterious mine tunnels, where history comes alive.
Theme world "Mountain moments"
Theme world "Hiking & gentle nature experiences"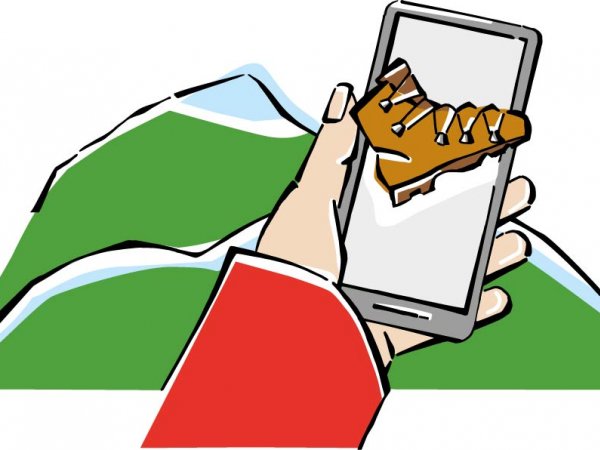 Breakfast on the mountains - guided hikes. The mountains are there to be conquered! From you. And we have the best mountain events for you. this is your time These are your mountains. Do something outside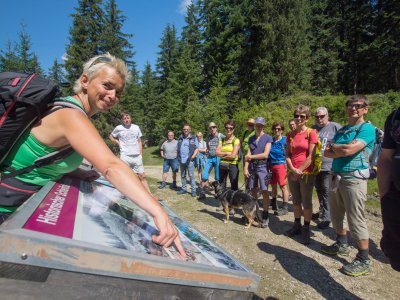 The guided tours will lead you to the most beautiful places around Lake Gosau and Lake Hallstatt. Betty will give you unforgettable moments!
Against the unique natural backdrop of "King Dachstein" mountain enthusiasts celebrate this church service on the Dachstein plateau at 2000 meters above sea level. The finale of the "Obertraun Mountain Moments" on the Austrian National Holiday.
Theme world "Special experiences"
Theme world "Sports & action events"
Theme world "Tradition & customs"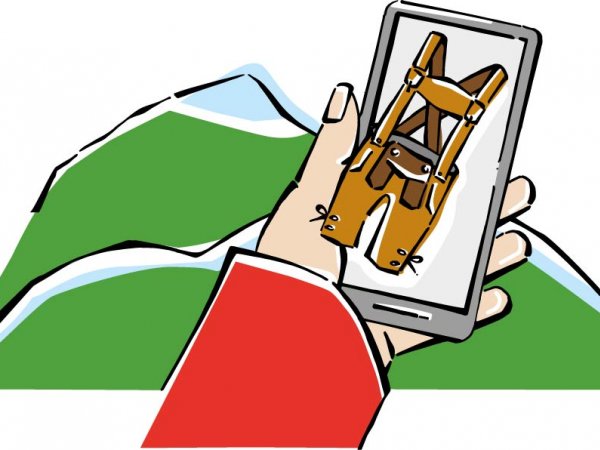 Genuine and down-to-earth, varied and unusual - the traditional events in the Salzkammergut. This is how you get to know the country and its people! Come and see!
The open-air museum invites you: A very special day at the mill. From 10:00 to 17:00 hrs. With delicious dishes, live music and interesting guided tours through the open-air museum. Be there! And experience authentic traditional customs.
Theme world for the Salzkammergu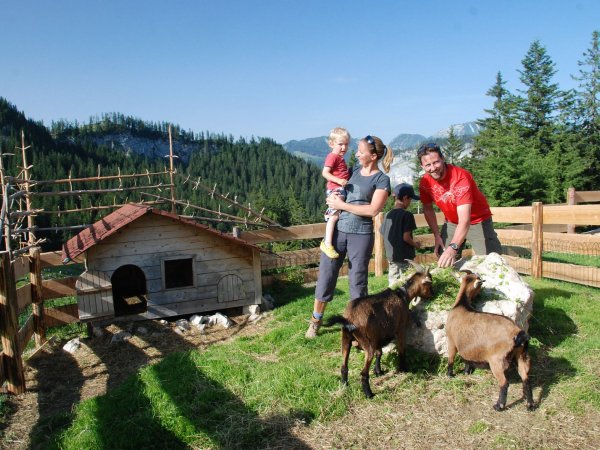 Are you vacationing with your family in the region? And are you still looking for some great events for your kids? Then we would do the right thing for you. Unforgettable events on the mountains, in the valley and on the lakes.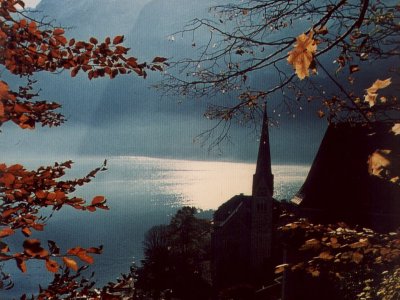 Church is more than worship. Readings and concerts take place regularly in the numerous places of worship. And there are always excellent events there. Artists with well-known names and brilliant voices. Whether classical, Jaoo or modern music - there is something for the visitor!
Theme world "Winter in the Salzkammergut"